Do you believe your child or teen's talents and passions should be seen and embraced?
Join us for a Taste of Learnlife from Home Hub and try something new!
---
What is Taste of Learnlife?
Taste of Learnlife introduces learners to an innovative, self-determined approach to learning, delivered in weekly, one-hour experiences through our online Home Hub.
These experiences are designed to be fun and engaging, while deepening learners' knowledge and skills. Learners join our world-class learning guides on learning adventures as they explore their talents and passions — all from the comfort of home.
What experiences can you choose from?
Primary Years (Ages 8-11) topics
Science
Magic Tricks
Time Travel
Tessellation Art


Middle Years (Ages 11-14) topics
Senior Years (Ages 15-18+) topics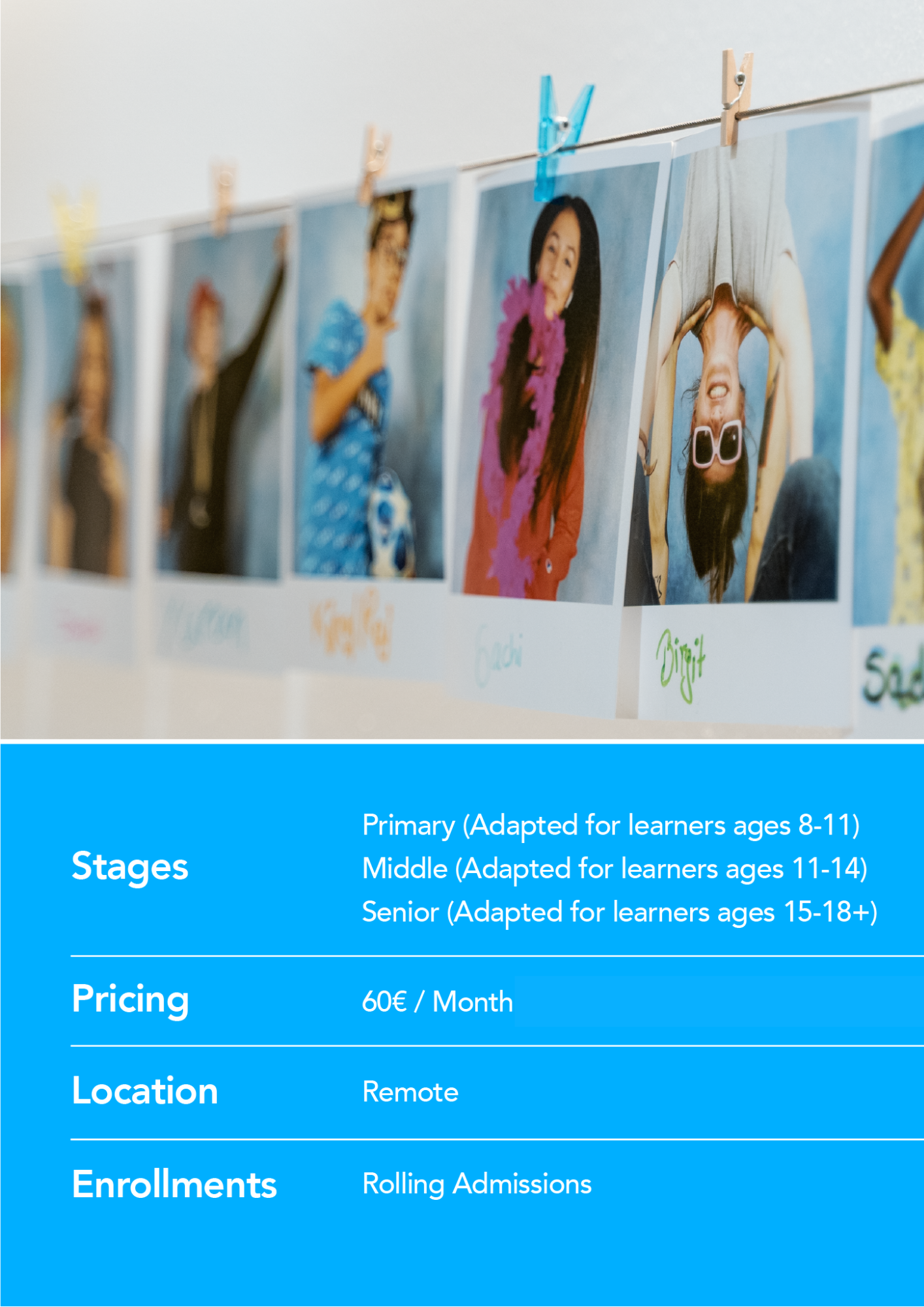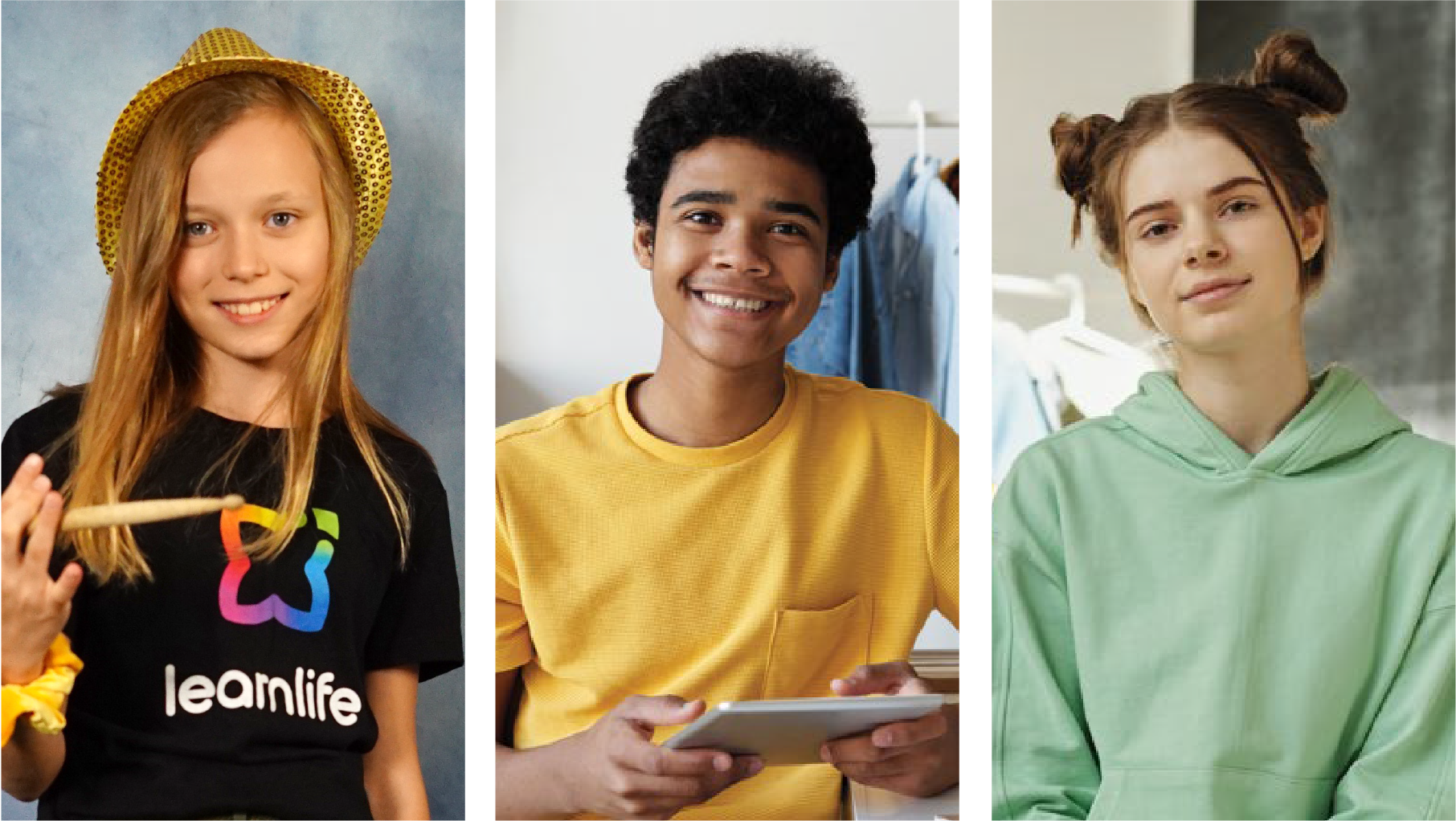 How do I sign up?
📝 1. Fill in the form on this page
🌎 2. Choose learning experiences; we will send topics via email

🎨 3. Meet with the Learnlife team (if desired)
🚀 4. Enrol and begin your Learnlife journey!